Kosta Boda Glass
Kosta Boda is one of the world's leading brands of glassware and art glass. Technology and an understanding of glass have been refined here in the heart of the forests in the Swedish province of Småland ever since 1742. Our glassware is vibrant, bold, innovative and provocative. It stands out and takes center stage. Kosta Boda is true passion.
Available in stores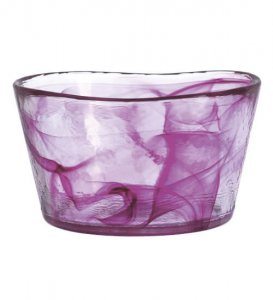 Surprise a loved one with a Kirk Freeport Gift Card, redeemable at any Kirk Freeport Store. Gift Cards can be purchased in-store or on line for collection at several convenient locations.
Buy now
Kirk Freeport hosts gift registries for upcoming weddings, anniversaries and any other celebration.
---
WEBPAYMENTS
Kirk Freeport can accept on-line payments by prior arrangement.
---
Got an Access Code? Enter it into field below to access the Gift Registry Page or your Personalised Web Payment Page.