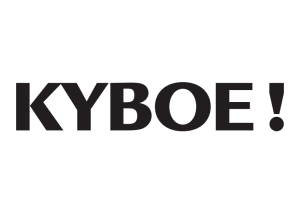 Kyboe Watches
Born out of the notorious nightlife of Ibiza and the elite beaches of St. Tropez, Kyboe! watches are available in over 350 different styles with 180+ different color options, providing a fashion statement to complement your every look. KYBOE! watches are big, vibrant and imagined by a creative team who believe your watch can be as unique as you are. Did we mention that every KYBOE! watch lights up? They are the perfect accessory for living life to the fullest, whether you're spending the day at the beach or the night at the club … or anything in between.
Available in stores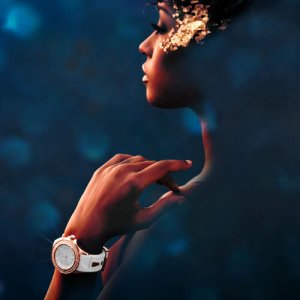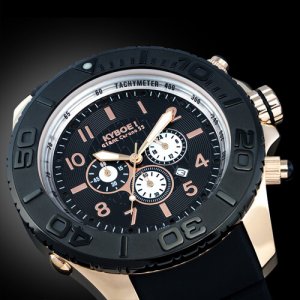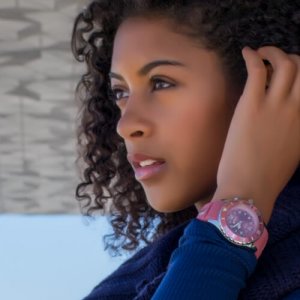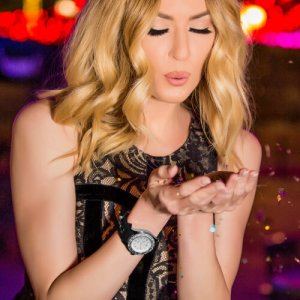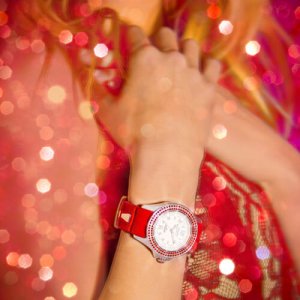 Surprise a loved one with a Kirk Freeport Gift Card, redeemable at any Kirk Freeport Store. Gift Cards can be purchased in-store or on line for collection at several convenient locations.
Buy now
Kirk Freeport hosts gift registries for upcoming weddings, anniversaries and any other celebration.
---
WEBPAYMENTS
Kirk Freeport can accept on-line payments by prior arrangement.
---
Got an Access Code? Enter it into field below to access the Gift Registry Page or your Personalised Web Payment Page.