Perks for 50th Birthdays and Milestone Anniversaries
Kirk Freeport is celebrating its 50th anniversary and is extending the honor to couples and persons who share its birthday, or those couples sharing the jubilee anniversary or higher.
Since 1972, Kirk Freeport has helped Cayman celebrate all of life's moments with signature jewelry pieces. Many of our aficionados remember giving or gifting their first timepiece, statement necklace or iconic ring with one of our beloved brands. We'd like to commemorate these special moments with a token of our appreciation for those who have 50 years to celebrate this year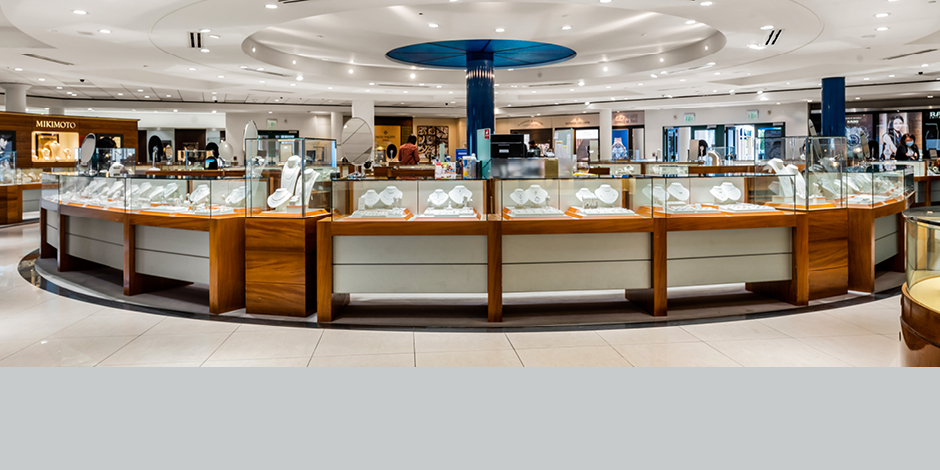 Celebrating a 50th+ Wedding Anniversary?
$500 USD GIFT CARD 
We are honoring every couple celebrating any anniversary of 50 years or more with a much-deserved shopping gift.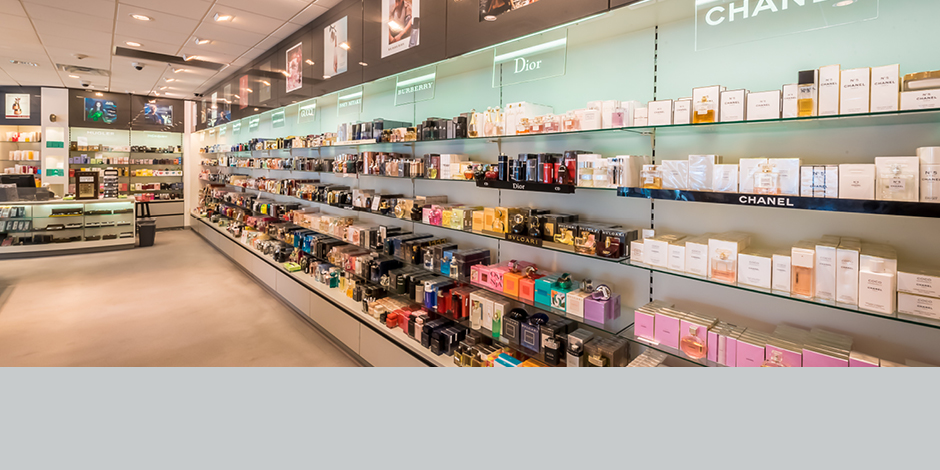 Celebrating a 50th Birthday?
$50 USD GIFT CARD
Turning the big 5-0 in 2022? It's only fitting that we give you a dollar for every precious year of existence. That's $50 to spend in our stores however you see fit. You earned it after all!
Rules and Eligibility
Gift cards in USD. Perks valid for Cayman Islands residents. The 50th anniversary or higher, or 50th birthday, must take place in the 2022 calendar year. Eligible honourees must apply via the online form and provide proof of identity for each person's anniversary/birthday status. Accepted documentation includes Cayman Islands government-issued picture ID, such as a driver's license or passport or a copy of a marriage certificate. Uploaded identification must be clearly readable with 4 corners of identification showing. Kirk Freeport reserves the right to ask for additional verification as deemed necessary to prove eligibility.
Gift cards must be registered /applied for before December 31, 2022, and are redeemable until December 31, 2023. Gift cards are not transferable for money. No exchanges or returns. Verification to take place via online form with the gift card to be picked up in store, per the instructions on the confirmation email. Gift card redeemable at Kirk Freeport stores. One gift card per couple for the anniversary reward. Kirk Freeport staff and immediate family are not eligible to participate.