A & Furst Jewelry
A & Furst Collection was born in 2008 when Carlo Antonini and Kiki Furst presented their elegant jewelry line for the first time. Carlo's passion for architecture and Kiki's love of art's history combined with their world traveling experiences brought to life the inspiration for this timeless collection.
Natural precious stones and precious metals handcrafted in Italy give life to unique and distinctive pieces of art. The colored stones take center stage in very dynamic designs that reflect the natural light of the gems to become pure expression of beauty.
The collection is the rendition of a contemporary style with a edgier spirit that combines fun with a sense of graceful elegance without time. Witty and charming, easy to wear, yet with a sophisticated touch, A & Furst designs are the ultimate compliment to all women.
Available in stores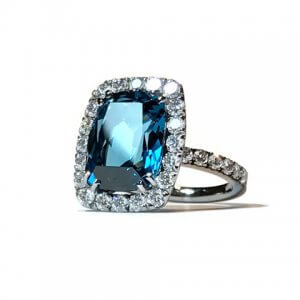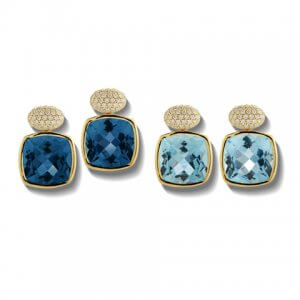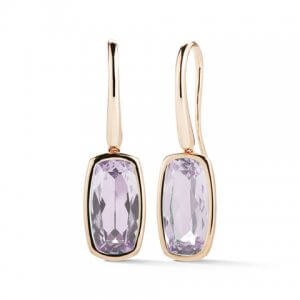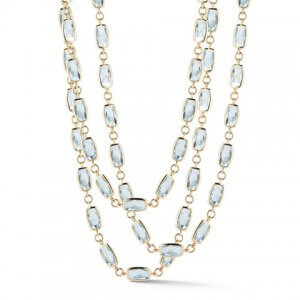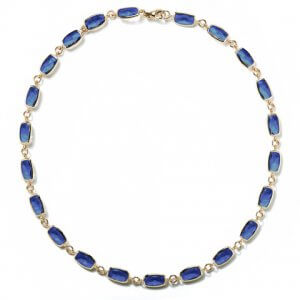 Surprise a loved one with a Kirk Freeport Gift Card, redeemable at any Kirk Freeport Store. Gift Cards can be purchased in-store or on line for collection at several convenient locations.
Buy now
Kirk Freeport hosts gift registries for upcoming weddings, anniversaries and any other celebration.
---
WEBPAYMENTS
Kirk Freeport can accept on-line payments by prior arrangement.
---
Got an Access Code? Enter it into field below to access the Gift Registry Page or your Personalised Web Payment Page.