Armani
EMPORIO ARMANI WATCHES
Discover all watches from the Emporio Armani watch collection, and get swept away by the refined lines and luxury materials that make Emporio Armani watches more than a mere fashion accessory. They are true must-haves that add a unique, glamorous touch to any outfit.
Choose the fashion watch that most represents your personal style. For a classical look, try Emporio Armani watches with a leather wristband and quartz movement. Choose a mother-of-pearl or pavé crystal watch face to always have an elegant, luxury accessory close at hand. Or flaunt a watch with a steel-mesh wristband for a modern, high-design look.
Browse our line of Swiss-made watches and be won over by the brand's unique, distinctive refinement, along with the classic design of Emporio Armani Swiss-produced lugs.
What are you waiting for? Now is the perfect time to be surprised by watches from the Emporio Armani collection's.
Available in stores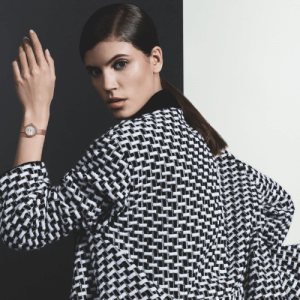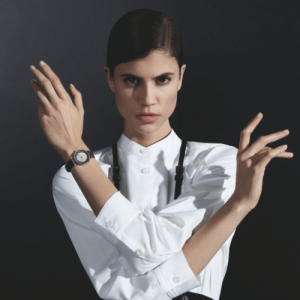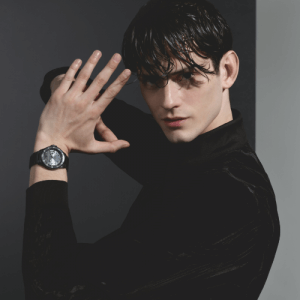 Surprise a loved one with a Kirk Freeport Gift Card, redeemable at any Kirk Freeport Store. Gift Cards can be purchased in-store or on line for collection at several convenient locations.
Buy now
Kirk Freeport hosts gift registries for upcoming weddings, anniversaries and any other celebration.
---
WEBPAYMENTS
Kirk Freeport can accept on-line payments by prior arrangement.
---
Got an Access Code? Enter it into field below to access the Gift Registry Page or your Personalised Web Payment Page.