Birks
Established in 1879, Birks is Canada's leading designer of fine jewellery. A beloved national treasure and a coveted symbol of Canadian luxury, Birks is recognized internationally for incomparable quality and the delight brought to its beholders. Inspired by a land with outstanding landscapes and unique joie de vivre, Henry Birks and his sons invited Canadians from coast to coast to celebrate life's precious moments with jewellery to incite joy and pass down from generation to generation. Inspired by the wonders of nature, Birks' designs echo the sustainable and ethical commitment to the land that inspires its creations. Today, Birks embodies the refreshing Canadian spirit in international luxury fine jewellery. Our iconic Birks Blue Box® has proudly been part of Canadians' stories since 1879.
ARRIVING SOON AT BAYSHORE MALL
Available in stores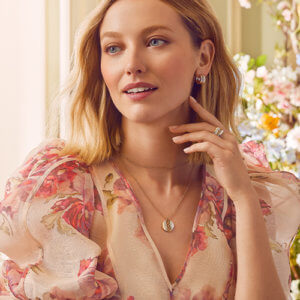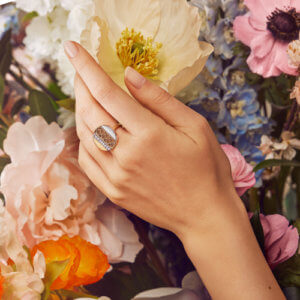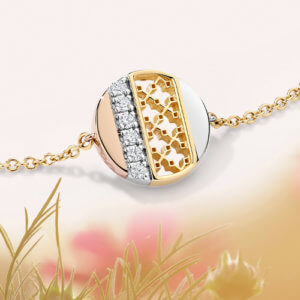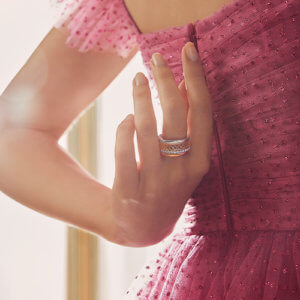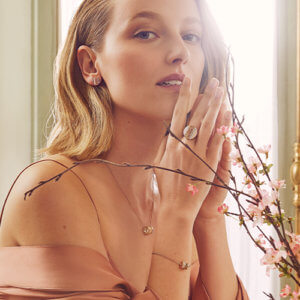 Surprise a loved one with a Kirk Freeport Gift Card, redeemable at any Kirk Freeport Store. Gift Cards can be purchased in-store or on line for collection at several convenient locations.
Buy now
Kirk Freeport hosts gift registries for upcoming weddings, anniversaries and any other celebration.
---
WEBPAYMENTS
Kirk Freeport can accept on-line payments by prior arrangement.
---
Got an Access Code? Enter it into field below to access the Gift Registry Page or your Personalised Web Payment Page.