Bond No. 9
Perfumery has always been about head-turning. Now, perfumes have been turned on their head. For the first time in fragrance history, a major, full-blown fragrance collection was launched as an homage to a great city. The name of this fragrance collection is Bond No. 9 (which is also the address of its boutique headquarters at 9 Bond Street, NoHo.) The city it celebrates could be no other than New York.
The Bond No. 9 collection has a dual mission: To restore artistry to perfumery, and to mark every New York neighborhood with a scent of its own. Each fragrance represents a specific downtown, midtown, or uptown locale or a city-wide sensibility. With new introductions in the coming seasons, Bond No. 9 infuses the island of Manhattan with scents. Find this impressive new collection at Kirk Freeport's La Parfumerie stores.
Available in stores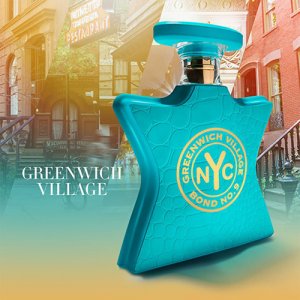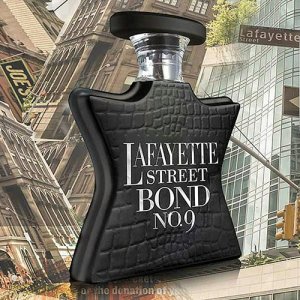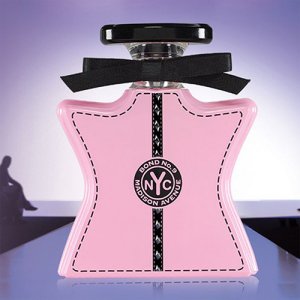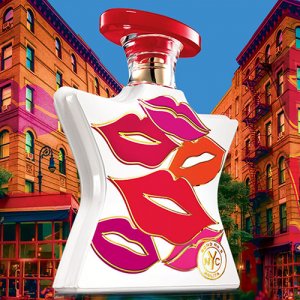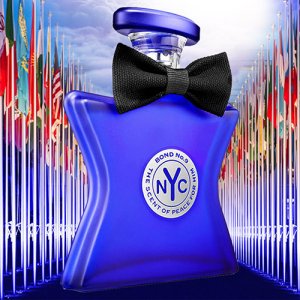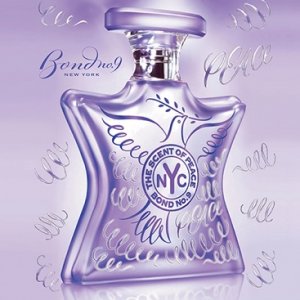 Surprise a loved one with a Kirk Freeport Gift Card, redeemable at any Kirk Freeport Store. Gift Cards can be purchased in-store or on line for collection at several convenient locations.
Buy now
Kirk Freeport hosts gift registries for upcoming weddings, anniversaries and any other celebration.
---
WEBPAYMENTS
Kirk Freeport can accept on-line payments by prior arrangement.
---
Got an Access Code? Enter it into field below to access the Gift Registry Page or your Personalised Web Payment Page.