Citizen Watches
CITIZEN is a pioneer in watchmaking and innovative technology, founded in 1918 on the principle of creating watches for all citizens of the world. For over 100 years, we have stayed true to this mission, promoting excellence and creativity with a deep-rooted respect for craftsmanship. As a true manufacture d'horlogerie, CITIZEN has a comprehensive and vertically integrated manufacturing process that extends from creating a watch's individual components to its final assembly. Eco-Drive is the proprietary technology that enables our watches to be powered by any light source, continuously and sustainably, eliminating the need to replace batteries. It's the standard in renewable energy for timepieces. Respecting and preserving the environment by preventing millions of watch batteries from entering landfills each year and protecting the Earth for future generations.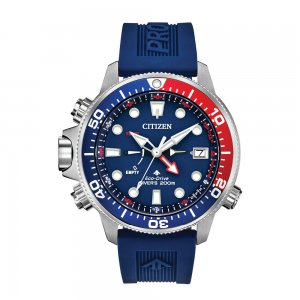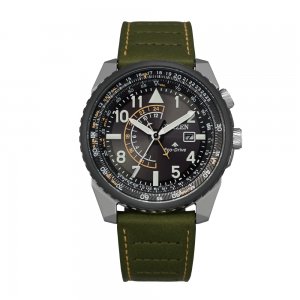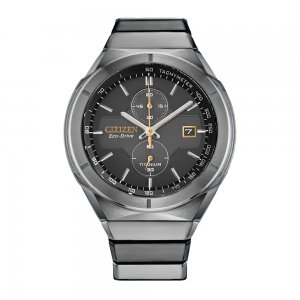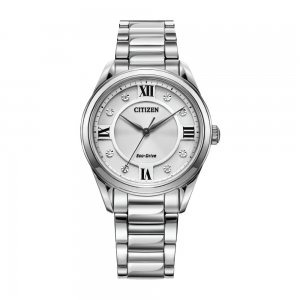 Surprise a loved one with a Kirk Freeport Gift Card, redeemable at any Kirk Freeport Store. Gift Cards can be purchased in-store or on line for collection at several convenient locations.
Buy now
Kirk Freeport hosts gift registries for upcoming weddings, anniversaries and any other celebration.
---
WEBPAYMENTS
Kirk Freeport can accept on-line payments by prior arrangement.
---
Got an Access Code? Enter it into field below to access the Gift Registry Page or your Personalised Web Payment Page.