DKNY Watches
THE WORLD OF DONNA KARAN
Donna Karan, a pioneer. A woman designing for women. Modern woman—forward-thinking, confident, and self-assured—succeeding in the world, while pulling off the balancing act of life.
Responding and reacting to real needs—needs she knew because they were also her own, Karan launched Seven Easy Pieces with her first collection in 1984—and revolutionized the way women dress. A bodysuit, a tailored jacket, a skirt, pants, a cashmere sweater, a leather jacket, and an evening look. With Seven Easy Pieces, women could create infinite combinations with these easy-to-wear garments. Karan intuitively understood the need and desires of modern women, designing collections that could take them from day to evening and simplifying life, without sacrificing elegance or sensuality.
As Donna's own life evolved, she was confronted with a new demand: a teenage daughter raiding her closet. And so came the next generation New Yorker: DKNY.
Since its inception in 1989, DKNY has been synonymous with New York, inspired by the energy and attitude of the city. Drawing on Karan's original principle of designing for the woman who never knew where the day would take her, DKNY has transformed into a global lifestyle powerhouse: the dynamic wardrobe of everything you need to live a New York life—wherever that may be.
MODERN. CONFIDENT. ICONIC. NEW YORK.
More than 30 years later, Donna Karan is one of the most iconic names in American fashion. Her iconic silhouettes and innovative system of dressing remain as relevant as ever, now reimagined in a modern-day Donna Karan New York and the next-generation counterpart, DKNY. Caviar and pizza. Black car and taxi. The skyline and the street. Together, Donna Karan New York and DKNY are the two sides of the city that inspires everything we do.
Available in stores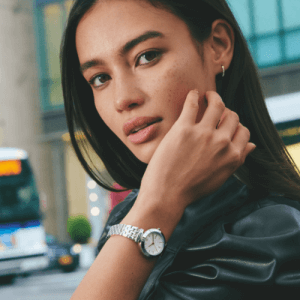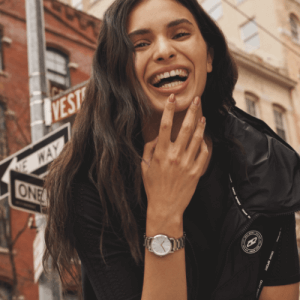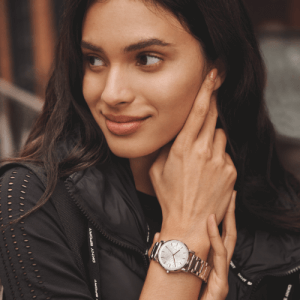 Surprise a loved one with a Kirk Freeport Gift Card, redeemable at any Kirk Freeport Store. Gift Cards can be purchased in-store or on line for collection at several convenient locations.
Buy now
Kirk Freeport hosts gift registries for upcoming weddings, anniversaries and any other celebration.
---
WEBPAYMENTS
Kirk Freeport can accept on-line payments by prior arrangement.
---
Got an Access Code? Enter it into field below to access the Gift Registry Page or your Personalised Web Payment Page.