Dunoon
Dunoon is a well-established UK manufacturer of high quality Fine Bone China mugs, teapots, cups and saucers.
Originally formed in Scotland in 1974, Dunoon now produces Fine Bone China mugs in Staffordshire, England, the traditional home of the British pottery industry.
Dunoon uses Fine Bone China clay sourced from Cornwall which contains 50% bone. This gives the mugs a beautiful translucency coupled with bright whiteness and strength.
Using local craftspeople, the mugs are three times fired and feature all variety of patterns for which Dunoon is famous.
With over one thousand different mug designs in the range at any one time, Dunoon introduces over three hundred and fifty new patterns each year.
Available in stores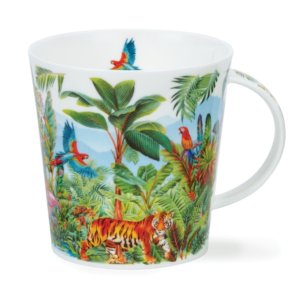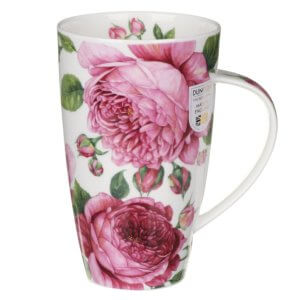 Surprise a loved one with a Kirk Freeport Gift Card, redeemable at any Kirk Freeport Store. Gift Cards can be purchased in-store or on line for collection at several convenient locations.
Buy now
Kirk Freeport hosts gift registries for upcoming weddings, anniversaries and any other celebration.
---
WEBPAYMENTS
Kirk Freeport can accept on-line payments by prior arrangement.
---
Got an Access Code? Enter it into field below to access the Gift Registry Page or your Personalised Web Payment Page.