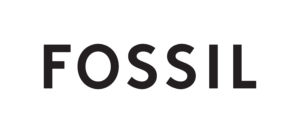 Fossil Watches
The Fossil brand, which was initially founded in 1984 by Tom Kartsotis out of Richardson, Texas, has been designing and manufacturing quality timepieces since its inception. Today, the Fossil brand has expanded significantly and has become an industry leader in the world of leather goods, jewelry, gifts, menswear, ladieswear and more. Kirk Freeport is proud to be the leading source of quality Fossil products within the Cayman Islands, such as watches, handbags and leather goods.
Watch Designs for Every Taste and Function
Today, Fossil's selection of watches and unique timepieces spans a wide range of specialties and styles including sport watches, smartwatches, daily wear watches, dress watches and more. Their extensive selection of quality-made watches features materials and finishes such as fine leather, semi-precious stones, stainless steel, rose gold and silver. Fossil's unique watch designs and quality craftmanship means there is truly a stunning Fossil watch for every taste and function.
Specially designed and manufactured by industry-leading watchmakers and designers, Fossil has carved out a reputation as crafting some truly high-quality watches for both men and women. Due to their outstanding reputation, Fossil has also been fortunate to partner with some of the world's top brands and create beautiful licenced products.
Quality Fossil Timepieces in Grand Cayman
There's no better place than Grand Cayman to find a truly exceptional Fossil watch or timepiece. Commemorate your getaway to the Cayman Islands and visit Kirk Freeport for the very best selection of duty-free Fossil watches and shop with confidence alongside Kirk Freeport's team of professional sales associates.
Available in stores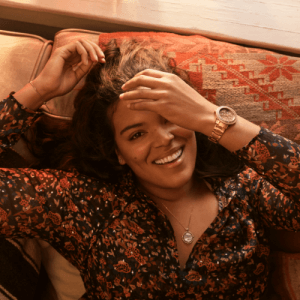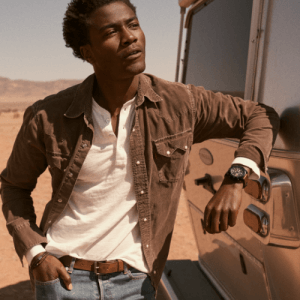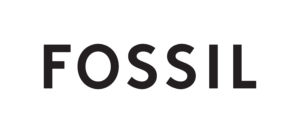 Fossil Handbags
With their early beginnings as a watch manufacturer, Fossil quickly expanded to leather products and handbags and today is one of the leading ladies' handbags brands, selling their designs worldwide. Kirk Freeport proudly carries the largest selection of leather goods and handbags from Fossil in all of the Grand Cayman. You're sure to find a Fossil purse or handbag design to suit any taste and style.
Beautifully Durable Leather Handbags
From daily-wear handbags to dress and formal designs, Fossil's handbag offerings are limitless. They're are known for their unique and quality-made leather handbags, but it doesn't stop there. Fossil's purse designs feature more modern styles and finishes, including backpacks, mini bags, over-the-shoulder, crossbody, totes, satchel-style bags and more.
Fossil purses and handbags are known for their durable, functional and sturdy design. Trust Fossil purses to follow you from the boardroom, to date night, to the airport and beyond.
The Very Best in Fossil Handbags in Grand Cayman
Find the perfect leather handbag from Fossil at Kirk Freeport – whether it be for yourself or for a special someone, you won't be disappointed. The quality-made and durable leather purses and handbags from Fossil are sure to stand the test of time. Visit the Kirk Freeport stores and let our friendly sales team help you to choose a Fossil handbag that truly speaks to your style and aesthetic.
Available in stores
shop not found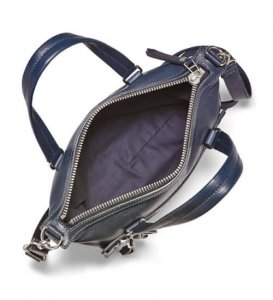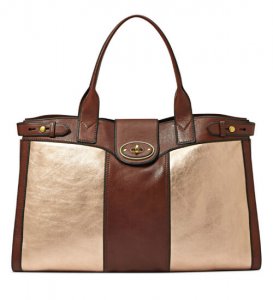 Surprise a loved one with a Kirk Freeport Gift Card, redeemable at any Kirk Freeport Store. Gift Cards can be purchased in-store or on line for collection at several convenient locations.
Buy now
Kirk Freeport hosts gift registries for upcoming weddings, anniversaries and any other celebration.
---
WEBPAYMENTS
Kirk Freeport can accept on-line payments by prior arrangement.
---
Got an Access Code? Enter it into field below to access the Gift Registry Page or your Personalised Web Payment Page.