Hearts On Fire Jewelry
Kirk Freeport in the Cayman Islands offers only the very best products to our discerning customers, so we're proud and delighted to welcome you into our boutiques where you will find the most exquisite collection of Hearts On Fire jewelry in the Cayman Islands.
Globally renowned for its exclusive, high-quality cut, no other diamond in the world compares to Hearts On Fire because no other diamond company goes so far to achieve perfection. Whether you are considering a renowned Hearts On Fire engagement ring or searching for that perfect accessory, the Hearts On Fire jewelry collection offers a spectacular selection for every diamond connoisseur.
You Will Recognize the Superiority of Hearts On Fire Diamonds
The Cayman Islands are one of the most sought-after luxury vacation destinations in the world, but we also recognize and cater to the needs of year-round clientele who are looking for the perfect diamond to add sparkle to the life of someone very special.
So, if you're just visiting our gorgeous island for a superior getaway or you're lucky enough to call the Caymans home, trust that you will find exceptional Hearts On Fire jewelry at Kirk Freeport while experiencing the exceptional and personalized service.
Superior Diamonds
When selecting a piece of jewelry that will symbolize the declaration of the love and passion for you have for your partner, it's essential you choose quality that you can't just see but can also trust in due to the brand's commitment to a legacy of excellence.
Hearts On Fire diamonds are hand selected by experts who understand that only 1% of the world's rough diamond crystals deserve to be considered worthy of their brand. Since their company's beginnings, Hearts On Fire has guaranteed to provide clients with conflict-free diamonds of the highest quality that sparkle with a guilt-free brilliance unmatched by other diamond companies.
Luxurious Engagement Rings & Jewelry
While Hearts On Fire is renowned for their luxurious engagement rings, which beautify the hands of only the most discerning fiancés, when you visit Kirk Freeport boutiques in search of amazing Hearts On Fire products, you'll find so much more, such as:
Weddings Rings & Bands
Necklaces
Earrings
Bracelets
These handcrafted pieces are equally as indulgent as the brand's revered diamond rings, and they will make the perfect gift to crown your vacation or the celebration of a special occasion spent at home.
Let Kirk Freeport Ignite Your Diamond Shopping Experience
Our expert sales team looks forward to welcoming you into our diamond boutiques, so we can assist you in choosing the cut and design you desire for the diamond she will always treasure. Visit us in George Town or on Seven Mile Beach to see why Hearts On Fire at Kirk Freeport is the only destination you need to explore to ensure your gift pays an eloquent homage to the romance it represents.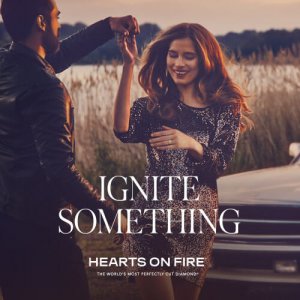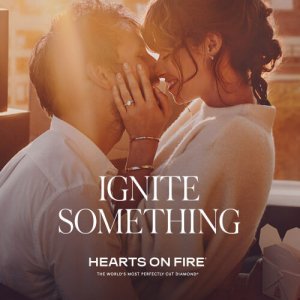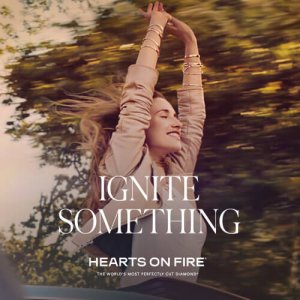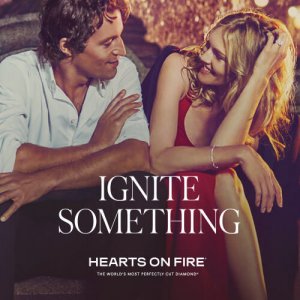 Surprise a loved one with a Kirk Freeport Gift Card, redeemable at any Kirk Freeport Store. Gift Cards can be purchased in-store or on line for collection at several convenient locations.
Buy now
Kirk Freeport hosts gift registries for upcoming weddings, anniversaries and any other celebration.
---
WEBPAYMENTS
Kirk Freeport can accept on-line payments by prior arrangement.
---
Got an Access Code? Enter it into field below to access the Gift Registry Page or your Personalised Web Payment Page.