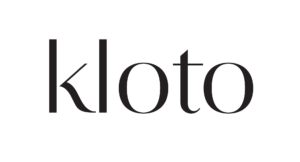 Kloto
Kloto was forged from connections: our connection to the universe, to our heritage and to each other. Through sculptural, organic forms and mixed metals, designer Senem Gençoğlu inspires a narrative of openness and inclusion. In every piece, there is a fluidity not just through form but in purpose, made to occupy the space between gender, age or formality of occasion. This is jewelry for everyone, for everyday. To be worn, to be shared, to be given with love, to be passed on through the generations, and to be cherished.
Meticulously handcrafted in Istanbul, Kloto integrates traditional artisan methods with contemporary environmentally-conscious techniques, using recycled and responsibly sourced materials.
Available in stores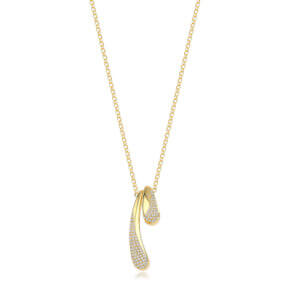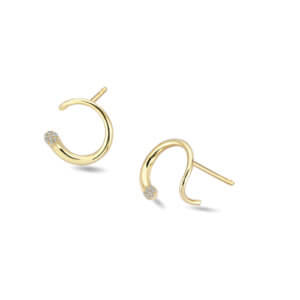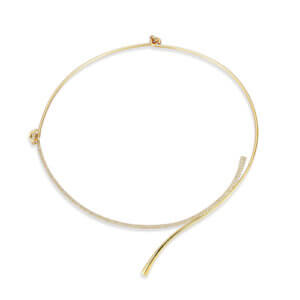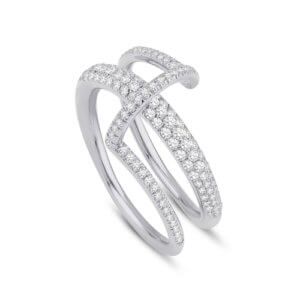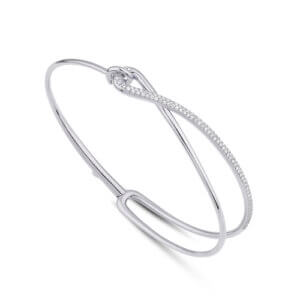 Surprise a loved one with a Kirk Freeport Gift Card, redeemable at any Kirk Freeport Store. Gift Cards can be purchased in-store or on line for collection at several convenient locations.
Buy now
Kirk Freeport hosts gift registries for upcoming weddings, anniversaries and any other celebration.
---
WEBPAYMENTS
Kirk Freeport can accept on-line payments by prior arrangement.
---
Got an Access Code? Enter it into field below to access the Gift Registry Page or your Personalised Web Payment Page.