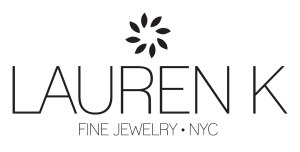 Lauren K Jewelry
The Lauren K Jewelry Collection is comprised entirely of handpicked gemstones, crafted in18 karat gold, and finished with delicate diamond micro pave. Each stone is carefully selected for a variety of reasons. In fact, very few are ever chosen for their unspoiled beauty. Instead, most stand out for their characters and flaws which give the finished piece its own distinctive personality and unique look. Nothing in this jewellery collection is mass-produced, creating pieces that speak to each individual client.
Available in stores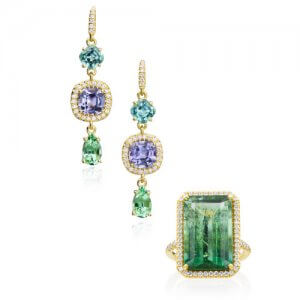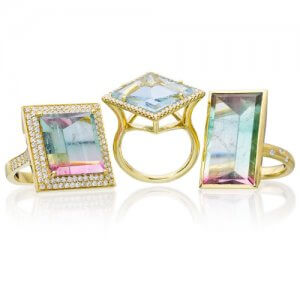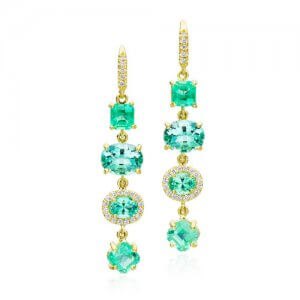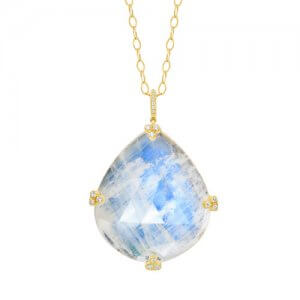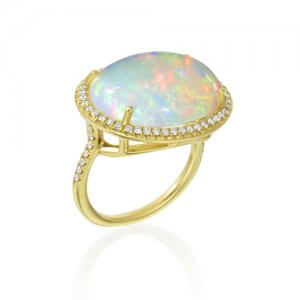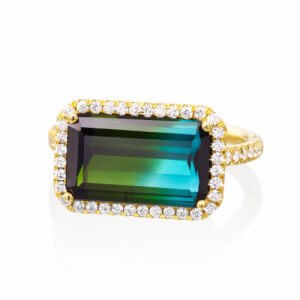 Surprise a loved one with a Kirk Freeport Gift Card, redeemable at any Kirk Freeport Store. Gift Cards can be purchased in-store or on line for collection at several convenient locations.
Buy now
Kirk Freeport hosts gift registries for upcoming weddings, anniversaries and any other celebration.
---
WEBPAYMENTS
Kirk Freeport can accept on-line payments by prior arrangement.
---
Got an Access Code? Enter it into field below to access the Gift Registry Page or your Personalised Web Payment Page.