Marco Bicego Jewelry
Marco Bicego jewelry is unlike traditional jewelry brands and designs. He looks to nature for inspiration and embraces imperfection and organic shapes. He uses a combination of precious gems, diamonds and 18-carat gold to create unique jewelry pieces that stand out. He is also a talented goldsmith who combines the age-old skill to create one-of-a-kind ornate pieces that are perfect for both casual and elegant occasions. Each piece celebrates Italian craftsmanship and is hand made in house in their facility in Italy.
We are proud to carry the stunning jewelry pieces offered by Marco Bicego at the Kirk Freeport stores in Grand Cayman. See why Marco Bigego jewelry is unlike any other of its kind.
Jewelry Designed to Elevate Your Everyday Wear
Elevate your daily wardrobe with a beautiful jewelry piece from Marco Bicego. Designed to perfectly accentuate the wearer, pieces such as their one-of-a-kind rings, bracelets, earrings and necklaces are beautiful and versatile and add a level of sophistication that embraces imperfection.
Conflict-Free Diamonds and Natural Gems
In addition to Marco Bicego's unique styling and exceptional craftsmanship, their stunning jewelry pieces offer an added advantage. The diamonds used are consciously sourced and conflict-free and the gems such as the amethyst, topaz, quartz and aquamarine are of the highest quality available.
Quality Marco Bicego Jewelry in Grand Cayman
Commemorate your trip to Grand Cayman with a beautiful bracelet, ring, necklace or even an ornate set of earrings for yourself of a loved one. Shop Marco Bicego jewelry at Kirk Freeport stores in Grand Cayman.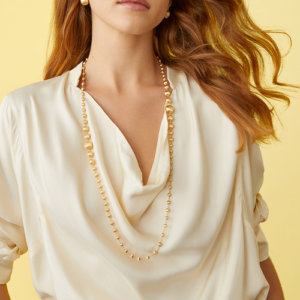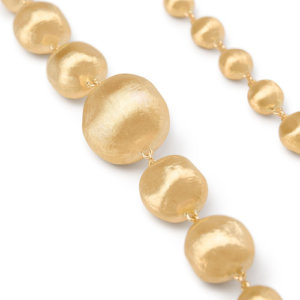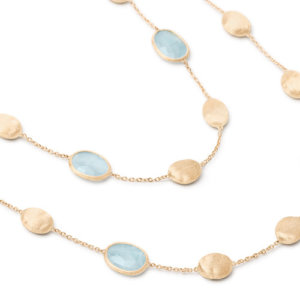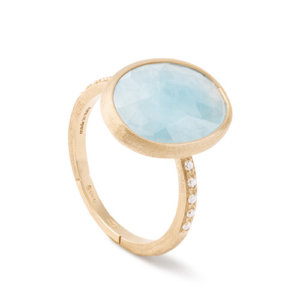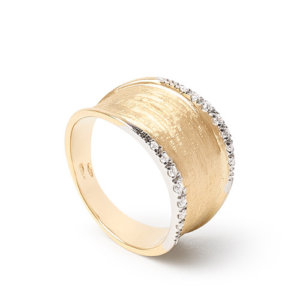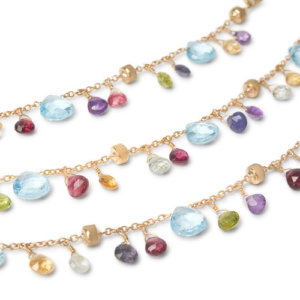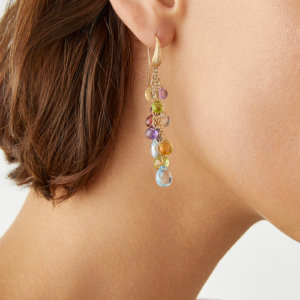 Surprise a loved one with a Kirk Freeport Gift Card, redeemable at any Kirk Freeport Store. Gift Cards can be purchased in-store or on line for collection at several convenient locations.
Buy now
Kirk Freeport hosts gift registries for upcoming weddings, anniversaries and any other celebration.
---
WEBPAYMENTS
Kirk Freeport can accept on-line payments by prior arrangement.
---
Got an Access Code? Enter it into field below to access the Gift Registry Page or your Personalised Web Payment Page.