Melissa Kaye
Melissa Kaye is a New York-based fine jewelry designer. Her collection features pieces that are chic and current yet designed to remain timeless. Drawing inspiration from geometric and natural patterns, she brings a modern edge to classic shapes.
An aesthetic of sophisticated luxury runs throughout the collection, highlighted by many subtle and unexpected details. Each piece stands on its own and is also intended to be layered with other pieces in the collection.
Melissa Kaye jewelry is crafted in New York City with an emphasis on quality of construction. Pieces are 18k gold with diamonds, precious stones and enamel.
Available in stores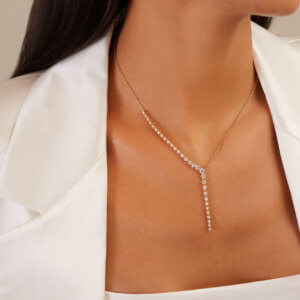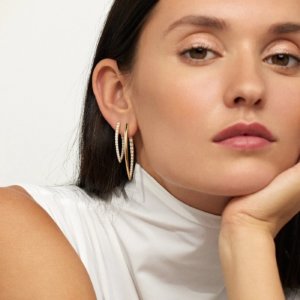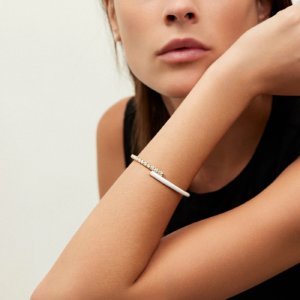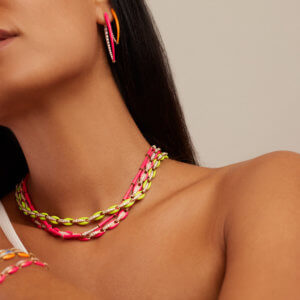 Surprise a loved one with a Kirk Freeport Gift Card, redeemable at any Kirk Freeport Store. Gift Cards can be purchased in-store or on line for collection at several convenient locations.
Buy now
Kirk Freeport hosts gift registries for upcoming weddings, anniversaries and any other celebration.
---
WEBPAYMENTS
Kirk Freeport can accept on-line payments by prior arrangement.
---
Got an Access Code? Enter it into field below to access the Gift Registry Page or your Personalised Web Payment Page.