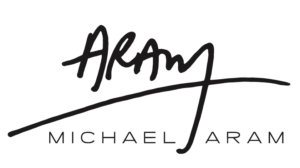 Michael Aram
Michael Aram is a highly talented artist known for his unique sculptures and decorative objects. He draws inspiration from his surroundings, particularly nature, and appreciates the beauty of the handmade process. His work combines the imperfections inherent in handmade creations with the exquisite imperfections found in nature, resulting in objects that reflect the essence of humanity. Each of his pieces is infused with a rich storyline and symbolic meaning. Michael creates his work in a studio in India with over 200 artisans working alongside him, preserving the artist-artisan relationship that influences every piece he creates.
Discover our selection of beautiful products from Michael Aram's most esteemed collections at Kirk Gallery, including the elegant Black Iris and White Orchid Vases, the statement Olive Branch Cheeseboard and charming Calla Lily frame. These pieces serve wonderfully as unique additions to your home or as stunning, individual gifts.
Available in stores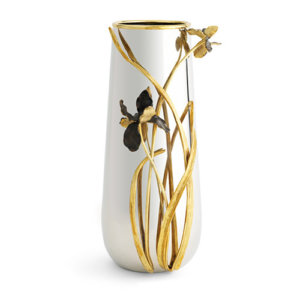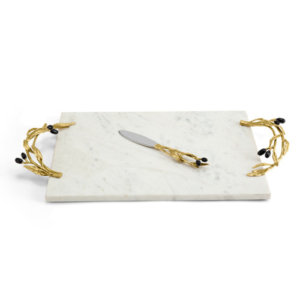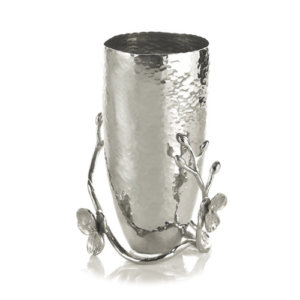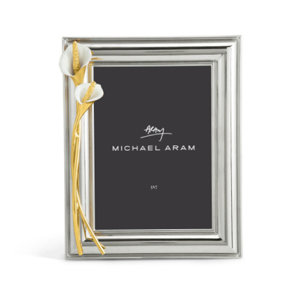 Surprise a loved one with a Kirk Freeport Gift Card, redeemable at any Kirk Freeport Store. Gift Cards can be purchased in-store or on line for collection at several convenient locations.
Buy now
Kirk Freeport hosts gift registries for upcoming weddings, anniversaries and any other celebration.
---
WEBPAYMENTS
Kirk Freeport can accept on-line payments by prior arrangement.
---
Got an Access Code? Enter it into field below to access the Gift Registry Page or your Personalised Web Payment Page.