Pandora Jewelry at Kirk Freeport
PANDORA JEWELRY IN GRAND CAYMAN
Step into the universe of Pandora jewelry and get inspired. Discover styling ideas, practical how-to guides and all things Pandora in Kirk Freeport at The Strand. In the heart of Seven Mile Beach, our jewelers have cultivated a prestigious collection of Pandora jewelry, so you can combine the exquisite pieces you love best into jewelry you will always adore.
Pandora's mission – then and today – is to offer people across the world a universe of high quality, hand-finished, modern and genuine jewelry products at affordable prices, thereby inspiring self-expression and individuality. Everyone has their individual stories to tell – a personal collection of special moments that makes them who they are.
MAKE IT PERSONAL WITH KIRK FREEPORT
Pandora jewelry is all about expressing who you are through your style. Give a voice to your loves through pieces that remind you of everything you are and everything you love. Find the largest selection of stunning Pandora charms, bracelets, necklaces and more at Kirk Freeport. Our elegant boutique offers the very best selection of Pandora jewelry in the Cayman Islands. Allow our Pandora specialists to help you pick the perfect style that has profound meaning.
CRAFTSMANSHIP AND SUSTAINABLITY
Pandora works hard to find not only the most beautiful materials for each jewelry design, but also the most responsible. Pandora jewelry features sterling silver, 14k rose gold-plated, 14k gold-plated and 14k gold metals in all of its designs.
As the world's largest jewelry maker, we are determined to reduce our climate footprint. This includes using recycled metals, man-made stones and a commitment to reducing and recycling waste.
Available in stores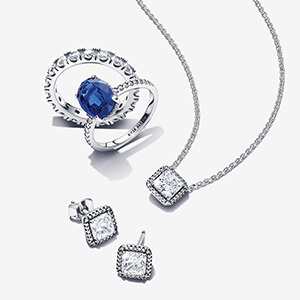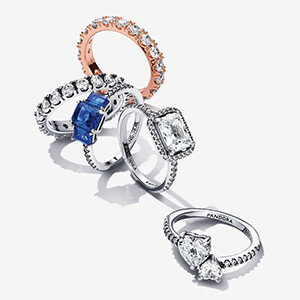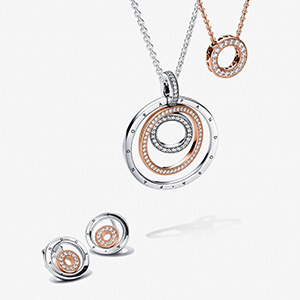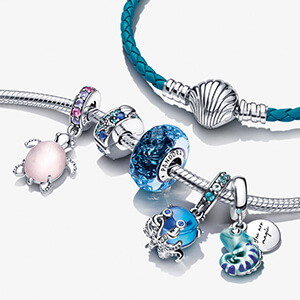 Surprise a loved one with a Kirk Freeport Gift Card, redeemable at any Kirk Freeport Store. Gift Cards can be purchased in-store or on line for collection at several convenient locations.
Buy now
Kirk Freeport hosts gift registries for upcoming weddings, anniversaries and any other celebration.
---
WEBPAYMENTS
Kirk Freeport can accept on-line payments by prior arrangement.
---
Got an Access Code? Enter it into field below to access the Gift Registry Page or your Personalised Web Payment Page.