Pasquale Bruni
Italian jewelry designer, Pasquale Bruni has been celebrating craftsmanship for over 50 years in unparalleled designs. Each collection is handcrafted in Italy and the gemstones and golds are rigorously selected to instill the family soul into exceptional jewels. Founded by Pasquale Bruni, the creative direction of the company is now in the hands of his daughter, Eugenia Bruni. She has inherited his goldsmith rigor and love for details. She adds her signature touch with a meticulous study of the feminine shape to ensure a sensual communion between body and soul.
Available in stores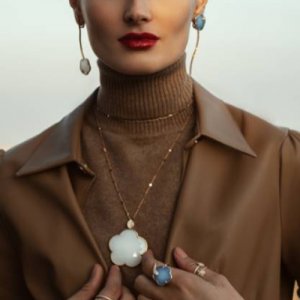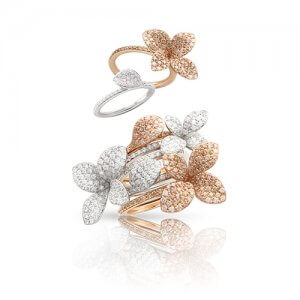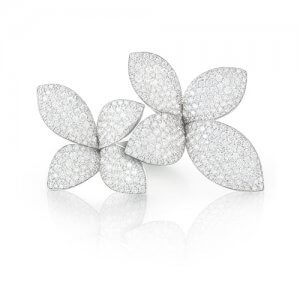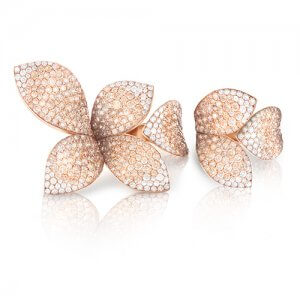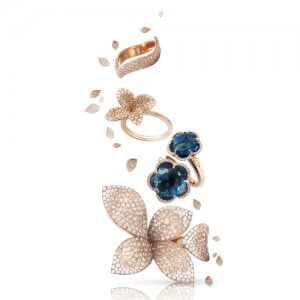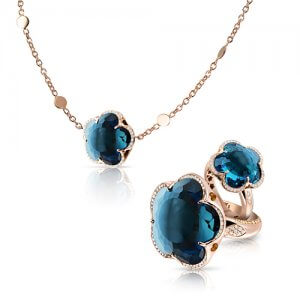 Surprise a loved one with a Kirk Freeport Gift Card, redeemable at any Kirk Freeport Store. Gift Cards can be purchased in-store or on line for collection at several convenient locations.
Buy now
Kirk Freeport hosts gift registries for upcoming weddings, anniversaries and any other celebration.
---
WEBPAYMENTS
Kirk Freeport can accept on-line payments by prior arrangement.
---
Got an Access Code? Enter it into field below to access the Gift Registry Page or your Personalised Web Payment Page.