Rado Watches
Rado is known around the world for their outstanding offering of high-end watches and timepieces. What makes them stand out within the industry is their combination of exquisite design and use of forward-thinking materials, which makes Rado watches truly durable, beautiful and sought-after watches revered worldwide.
Kirk Freeport is proud to carry a stunning selection of high-end Rado watches for men and women. Shop our extensive offering and find a timepiece that is truly reflective of your personality and style.
Industry-Leading Watch Design and Functionalities
Rado can be traced back to 1917 when their humble beginnings originated in a modest watchmaking factory in Lengnau, Switzerland, called the Schlup & Co. Group. Schlup & Co started designing and manufacturing watches branded as Rado in the 1950's and by the end of the '50's the Rado name had already become an international brand, with watches being sold in over 61 countries.
Today, Rado continues to push the envelope in the world of high-end time pieces. More than just fashion accessories, Rado watches are designed to deliver the very best in innovation and technology. Take for instance, their industry-leading ultra-slim watch designs. Or, their innovative touch-and-swipe technology for easy time setting. Or, better yet, their time zone swap functionalities that make for the ideal travel timepiece.
Rado Watched Combine Design and Function
Beyond their ingenuity and advanced functionalities, Rado watches are among some of the most beautifully designed timepieces and have even been credited with international design awards. They partner with some of the world's leading designers and brands to deliver truly stunning and award-winning timepieces that celebrate the world of design.
Shop the Largest Selection of Rado Watches in Grand Cayman
Be sure to visit the Kirk Freeport stores to discover our unmatched selection of beautifully designed Rado watches and timepieces. From modern and minimalist, to unique and eye-catching, you'll be blown away by the vibrant designs from Rado watches.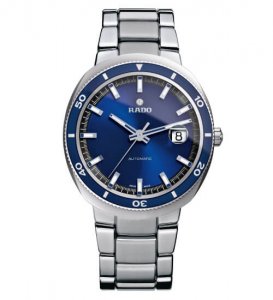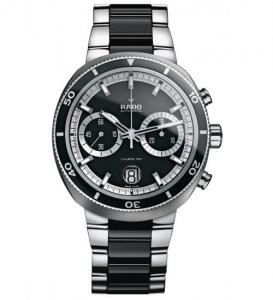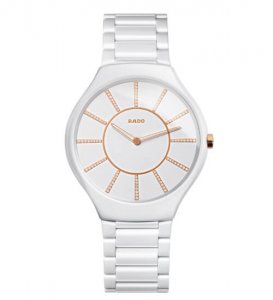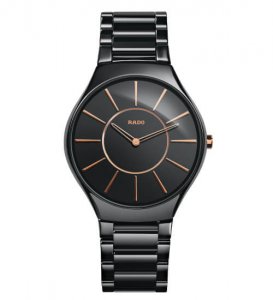 Surprise a loved one with a Kirk Freeport Gift Card, redeemable at any Kirk Freeport Store. Gift Cards can be purchased in-store or on line for collection at several convenient locations.
Buy now
Kirk Freeport hosts gift registries for upcoming weddings, anniversaries and any other celebration.
---
WEBPAYMENTS
Kirk Freeport can accept on-line payments by prior arrangement.
---
Got an Access Code? Enter it into field below to access the Gift Registry Page or your Personalised Web Payment Page.