Serafino Consoli Jewelry
Serafino Consoli is headquartered in Bergamo, a 45 minutes ride from Milan, in the heart of Franciacorta, the champagne region of Italy. The brand was first created in 1959 as a retail store. "Brevetto" by Serafino Consoli Jewelry is a collection of 18 Kt Gold and diamond eternity bands that expand over 10 sizes or convert into bracelets, adjusting to any finger size, style or mood and can be passed on through the generations. This revolutionary product was launched in 2013 following 8 years of engineering research, development, prototypes and testing. It was awarded a world-wide invention patent and it is sold today by some of the most highly regarded fine jewelers around the world. "Brevetto" is the success story of a family of Italian entrepreneurs with the determination to pursue their dream of innovation in the face of countless manufacturing challenges. 100% Made in Italy.
Available in stores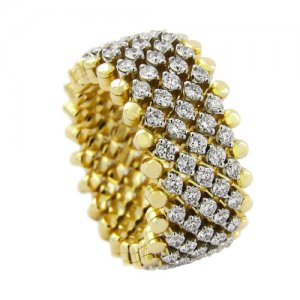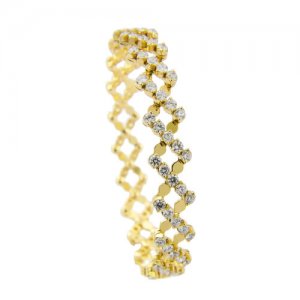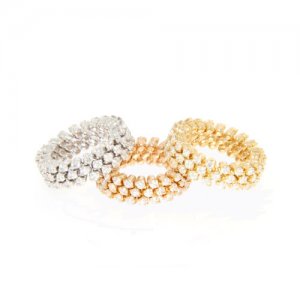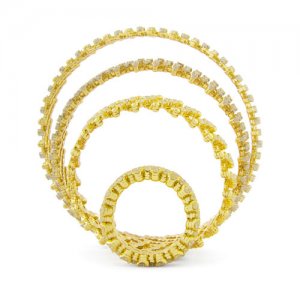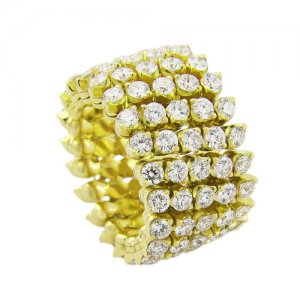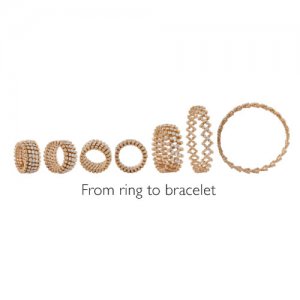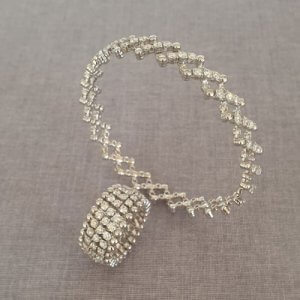 Surprise a loved one with a Kirk Freeport Gift Card, redeemable at any Kirk Freeport Store. Gift Cards can be purchased in-store or on line for collection at several convenient locations.
Buy now
Kirk Freeport hosts gift registries for upcoming weddings, anniversaries and any other celebration.
---
WEBPAYMENTS
Kirk Freeport can accept on-line payments by prior arrangement.
---
Got an Access Code? Enter it into field below to access the Gift Registry Page or your Personalised Web Payment Page.