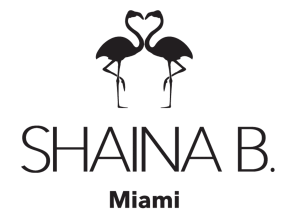 Shaina B. Miami
Shaina B. Miami is ready to amp up your makeup routine. Their high-performance products and tools are designed to help you live vibrantly by becoming your own makeup artist. Born on the busy streets and iconic beaches of Miami their priority is to celebrate beauty and creativity in all faces. Their multicultural roots inspire them to break the rules and reinvent beauty in their own image. The end result is a beauty brand that wants to see you live boldly with and without makeup.
Available in stores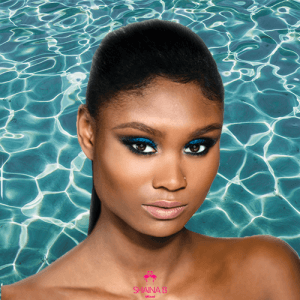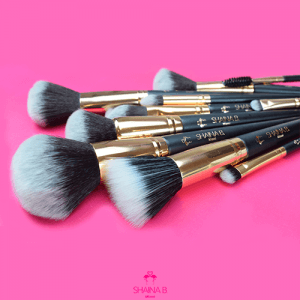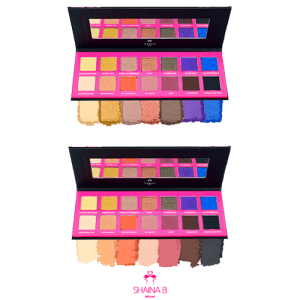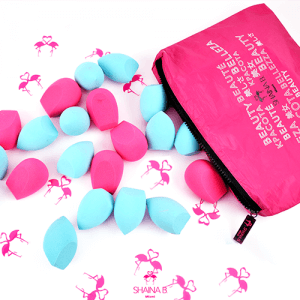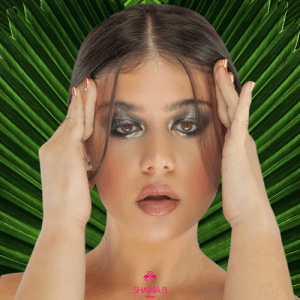 Surprise a loved one with a Kirk Freeport Gift Card, redeemable at any Kirk Freeport Store. Gift Cards can be purchased in-store or on line for collection at several convenient locations.
Buy now
Kirk Freeport hosts gift registries for upcoming weddings, anniversaries and any other celebration.
---
WEBPAYMENTS
Kirk Freeport can accept on-line payments by prior arrangement.
---
Got an Access Code? Enter it into field below to access the Gift Registry Page or your Personalised Web Payment Page.