Swatch Watches and Jewelry
The Swatch brand has become synonymous with vibrant, unique and modern timepieces, with an assortment of designs for all wearers. Kirk Freeport is proud to carry such a vibrant, and internationally recognized brand of watches. Be sure to visit the Kirk Freeport stores during your visit to the Grand Cayman and shop our extensive selection of Swatch watches and timepieces for yourself or for a special someone.
A History of Fashionable Timepieces
Swatch, launched in 1982 by Nicolas G. Hayek, is a leading Swiss watch and jewellery maker and one of the world's most fashionable brands. The first Swatch watch appeared on the Swiss market in 1983, surprising everyone with its provocative spirit, spirited design and enormous success.
Designed to be casual accessories, Swatch watches are considered fashionable timepieces with a range of collections to suit virtually any style and taste. Watch styles include minimalist designs, their signature Bijoux designs adorned with Swarovski crystals, their digital and touchscreen designs, as well as watches with highly advanced functionalities and features.
Vibrant Swatch Watches for Men and Women in Grand Cayman
Today, Swatch continues to excel in the world of watch design, delivering innovative and colorful watch styles for men and women that are designed to impress. From classic minimalist rubber and plastic designs, to daily wear leather and metal watches, as well as high-end timepieces with upscale finishes – the style selections are endless.
Be sure to visits the Kirk Freeport stores and the Swatch store on Cardinall Avenue in George Town for the very best selection of Swatch watches and accessories in all of Grand Cayman. Let our specialized staff help you to choose a Swatch watch that is truly reflective of your style.
Available in stores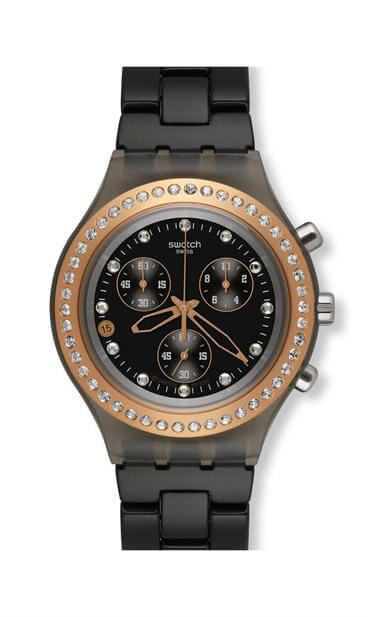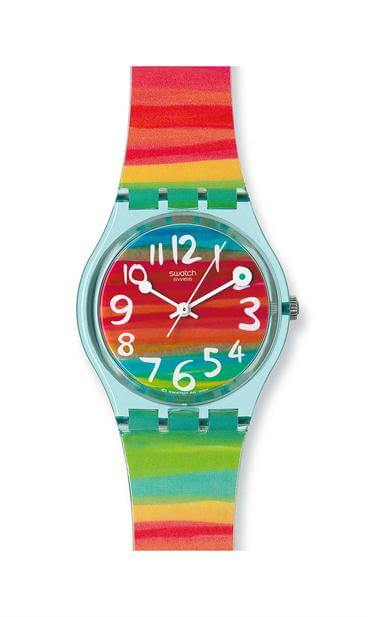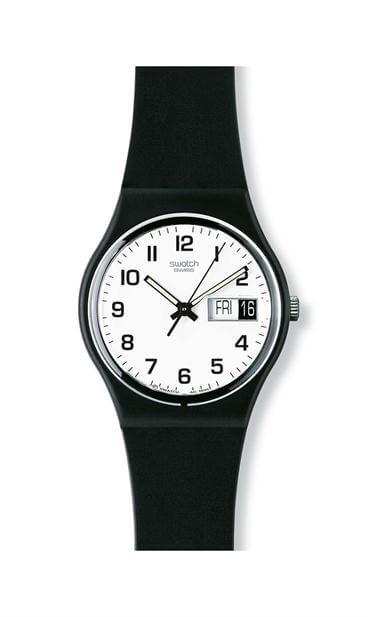 Surprise a loved one with a Kirk Freeport Gift Card, redeemable at any Kirk Freeport Store. Gift Cards can be purchased in-store or on line for collection at several convenient locations.
Buy now
Kirk Freeport hosts gift registries for upcoming weddings, anniversaries and any other celebration.
---
WEBPAYMENTS
Kirk Freeport can accept on-line payments by prior arrangement.
---
Got an Access Code? Enter it into field below to access the Gift Registry Page or your Personalised Web Payment Page.