SYNA
Syna means together. True believers of destiny, designers Dharmesh & Namrata Kothari formed Syna in 2003. The husband-and-wife duo feel that the possibilities of design – and life – are limitless when people work together.
Coming from India, a country of diverse cultures and rich heritage, they have a natural inclination for color deeply rooted within them. Their inspirations come from their treasure of cultural influences, spiritual beliefs and travel experiences.
Believing in the simple, their style approach is to transform old complex arrangements and illustrate them in the most refined way.
They are always trying to push the boundaries of creativity, evoking an ethereal elegance coupled with a clean and sophisticated aesthetic.
Jewelry that transcends age and time, the Syna collection is for every woman who appreciates distinctive style.
Available in stores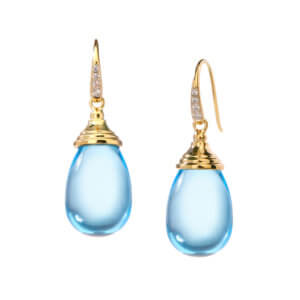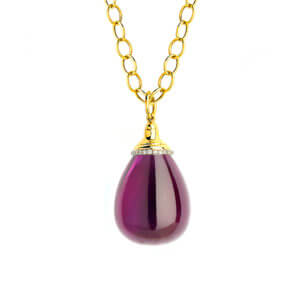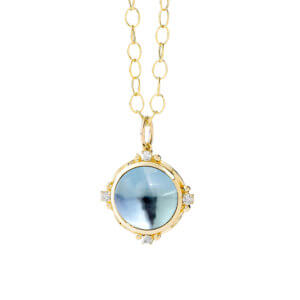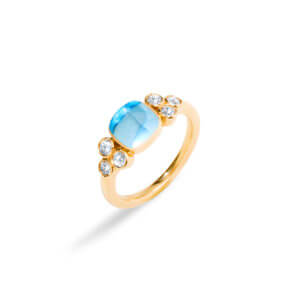 Surprise a loved one with a Kirk Freeport Gift Card, redeemable at any Kirk Freeport Store. Gift Cards can be purchased in-store or on line for collection at several convenient locations.
Buy now
Kirk Freeport hosts gift registries for upcoming weddings, anniversaries and any other celebration.
---
WEBPAYMENTS
Kirk Freeport can accept on-line payments by prior arrangement.
---
Got an Access Code? Enter it into field below to access the Gift Registry Page or your Personalised Web Payment Page.