Tag Heuer Watches
TAG Heuer combines quality watchmaking with exceptional design to create luxury watches that are admired and renowned worldwide. At Kirk Freeport, we carry only the very best selection of TAG Heuer watches for both women and men. Watches that elevate your personal style, either in the board room for all-important corporate meetings, for glamourous and special occasions or when you're enjoying an excursion out on the water.
TAG Heuer: the Swiss Avant-Garde watchmaker since 1860. Avant-garde is in their culture and philosophy. Their unique heritage is built on pushing boundaries and breaking rules: harnessing mental fortitude to overcome technology restraints and create daring watches with real racing spirit and a performance touch. The brand has marked the history of watchmaking, especially in the field of luxury chronographs with an unequalled mechanical accuracy.
TAG Heuer Watches for Men
Kirk Freeport carries the largest selection of men's TAG Heuer watches in Grand Cayman, offering a selection the suit your individual style and taste. From sporty and functional watches, leather watches for daily wear and high-end styles such as gold, diamond and even alligator detailing.
TAG Heuer Watches for Women
TAG Heuer watches for women are both stunningly beautiful and functional. Whether you're looking for a simplistic and minimalist watches or a touch of elegance with their rose gold, diamond and quartz detailed watches, Kirk Freeport has a stunning selection of ladies TAG Heuer watches to choose from.
Sport & Dive Watches from TAG Heuer
TAG Heuer delivers industry-leading sport watches and watches specially designed for diving and watersports. Durable watch bands such as titanium, carbon fibre and steel are designed to hold up to active wearers.
Automatic and Chronograph Watches
Whatever your personal preference may be when it comes to functionality, Kirk Freeport carries both automatic and chronograph watches from TAG Heuer. Both styles are designed using the very best materials from industry-leading watchmakers.
Shop Luxury Watches from TAG Heuer at Kirk Freeport
While in the Grand Cayman, be sure to take advantage of the duty-free possibilities and commemorate your trip with a luxurious TAG Heuer watch. Or, bring back a classic timepiece for a special someone back home. Whatever style or material you're looking for, the professional associates at Kirk Freeport can help you choose the TAG Heuer watch to suit your style.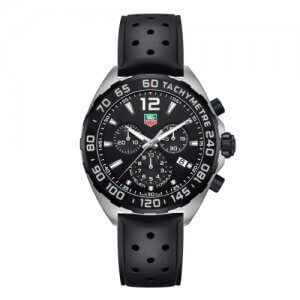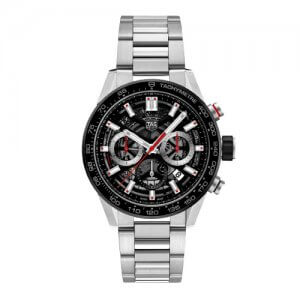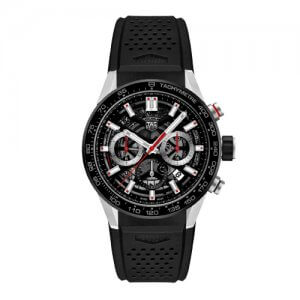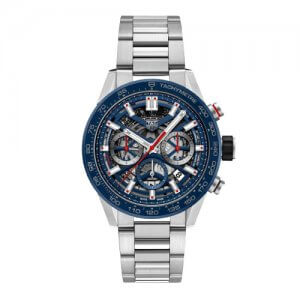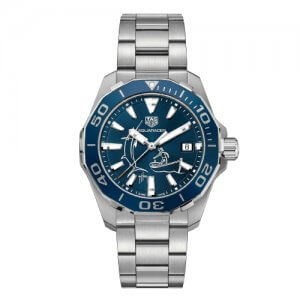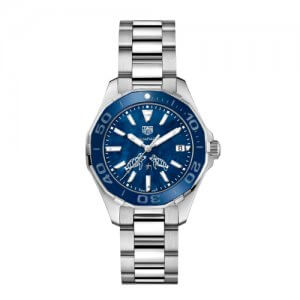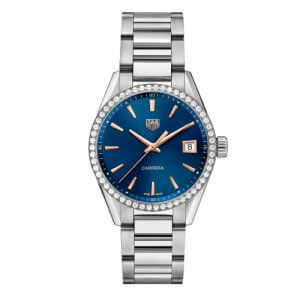 Surprise a loved one with a Kirk Freeport Gift Card, redeemable at any Kirk Freeport Store. Gift Cards can be purchased in-store or on line for collection at several convenient locations.
Buy now
Kirk Freeport hosts gift registries for upcoming weddings, anniversaries and any other celebration.
---
WEBPAYMENTS
Kirk Freeport can accept on-line payments by prior arrangement.
---
Got an Access Code? Enter it into field below to access the Gift Registry Page or your Personalised Web Payment Page.