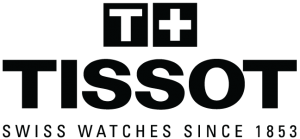 Tissot Watches
The plus sign in the logo symbolizes the Swiss quality and reliability Tissot has shown since 1853. The watches, sold in more than 160 countries, are authentic, accessible and use special materials, advanced functionalities and meticulous design. Tissot stands by its signature, "Innovators by Tradition". The high caliber of the brand has been repeatedly recognized. Tissot has been named Official Timekeeper and Partner of many sports, including, basketball with the NBA, FIBA and CBA, cycling with Tour de France the UCI World Cycling Championships and motorsports with MotoGPTM.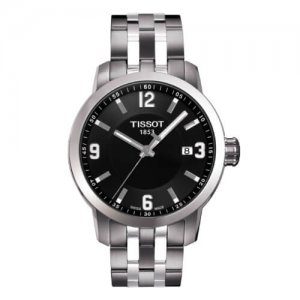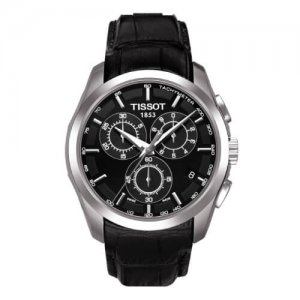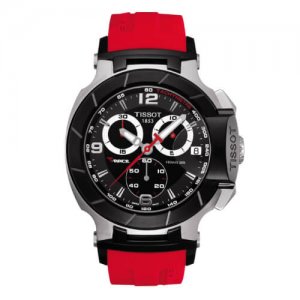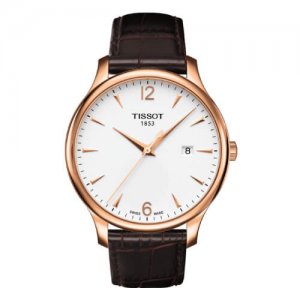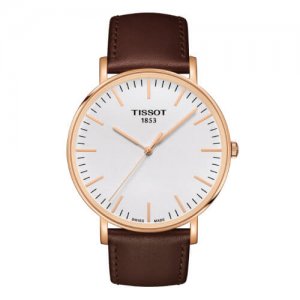 Surprise a loved one with a Kirk Freeport Gift Card, redeemable at any Kirk Freeport Store. Gift Cards can be purchased in-store or on line for collection at several convenient locations.
Buy now
Kirk Freeport hosts gift registries for upcoming weddings, anniversaries and any other celebration.
---
WEBPAYMENTS
Kirk Freeport can accept on-line payments by prior arrangement.
---
Got an Access Code? Enter it into field below to access the Gift Registry Page or your Personalised Web Payment Page.