Tumi Luggage
TUMI is known around the world for their exceptionally high-quality and beautifully designed travel essentials and luggage, including backpacks, carry-ons, briefcases, handbags and travel accessories. Since 1975, TUMI has delivered unparalleled travel essentials that combine form, function and fashion. TUMI is known for its perfectly flawless and highly engineered products and is considered one of the top luggage brands carried by professionals and design-conscious consumers across the world.
Kirk Freeport is proud to be the leading supplier of TUMI luggage and travel accessories in Grand Cayman, carrying an impressive selection of styles to suit nearly every type of traveller.
TUMI Travel Essentials
TUMI luggage is crafted using the highest quality materials and innovative technology. Their most popular products include their durable, functional and fashionable luggage. From the ever-popular hard-shelled packing cases, their versatile duffel packing cases, as well as their conveniently designed carry-ons. Each TUMI luggage piece is designed to stand the test of time and meet the expectations of even the most seasoned traveller.
High-Quality and Fashionable Bags, Briefcases and Backpacks
Beyond creating great luggage, TUMI bags are designed to perfection. Their selection of backpacks, briefcases and handbags are truly unmatched. From minimalist and functional, to modern and elegant – TUMI bags are designed and manufactured using high-quality materials, including leather.
The Best Selection of TUMI Luggage & Bags in Grand Cayman
During your stay in the Cayman Islands, be sure to visit the Kirk Freeport stores to browse the exceptional selection of TUMI bags and travel essentials. Let our friendly sales team help you to find the ideal TUMI bag to assist you in your upcoming adventures.
Available in stores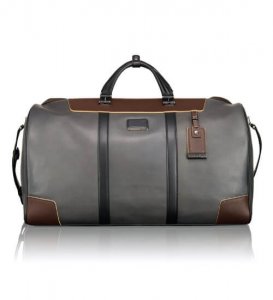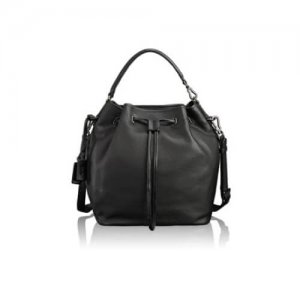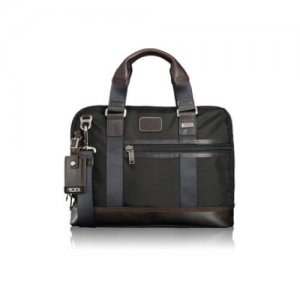 Surprise a loved one with a Kirk Freeport Gift Card, redeemable at any Kirk Freeport Store. Gift Cards can be purchased in-store or on line for collection at several convenient locations.
Buy now
Kirk Freeport hosts gift registries for upcoming weddings, anniversaries and any other celebration.
---
WEBPAYMENTS
Kirk Freeport can accept on-line payments by prior arrangement.
---
Got an Access Code? Enter it into field below to access the Gift Registry Page or your Personalised Web Payment Page.