Gift with Purchase
One of our gifts to you to celebrate Kirk Freeport's 50th anniversary is a commemorative branded token of our appreciation for you to sport at the beach, gym or office – and everywhere in between. All customers will qualify for a gift of their choice every time they spend a minimum of $500 USD.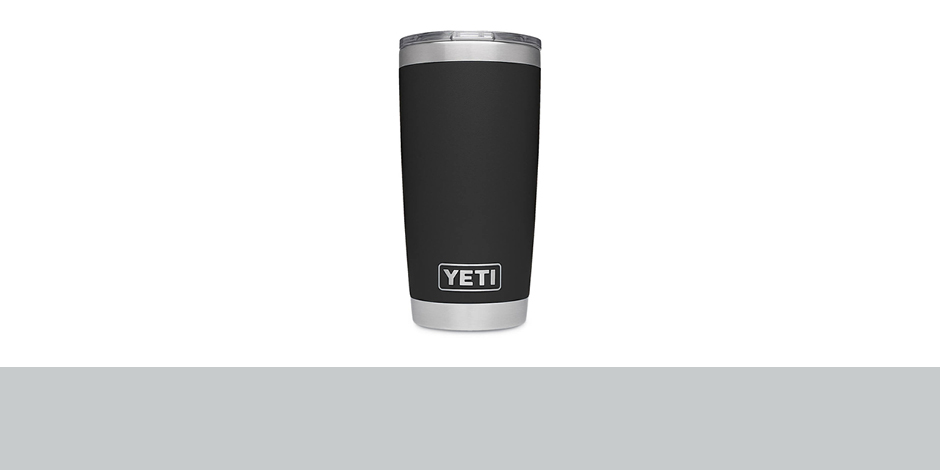 Yeti Insulated Rambler
Quench your thirst with a custom beverage keeper that preserves your drink at whatever temperature you prefer to gulp. Hot, cold, or room temp, the Yeti brand is the most distinguished for appeasing the taste buds.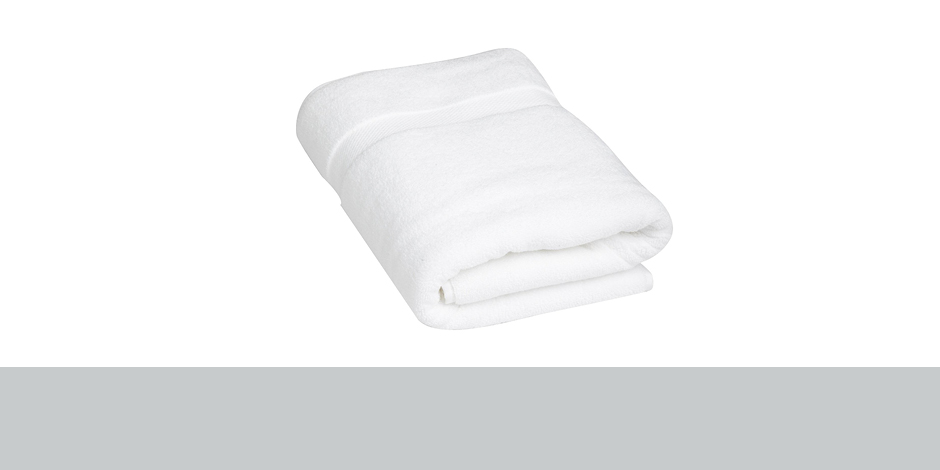 Large Beach Towel
Keep the sand on your toes with this uber soft beach lounging towel. Or if you prefer the sandy approach, you'll at least want to dry off with the Kirk Freeport branded fibers before ending your day.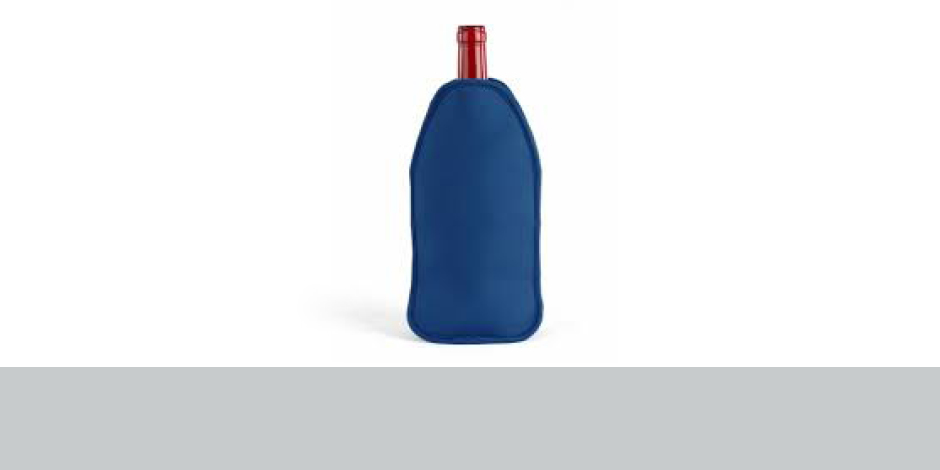 Wine Cooler
Meet your perfect match for hot summer days. A Kirk Freeport branded wine cooler will keep all of your bottle-shaped liquids – spiked or not – fresh and crisp. Did someone say, Kombucha? Double and single coolers are available.
Rules and Eligibility
Gift available for any in-store purchase of $500 USD or more. Valid on purchases made from April 1, 2022 – December 31, 2022. Receipts cannot be combined, and customers are eligible for one gift per purchase only based on receipt total. Prizes are not redeemable for cash or exchanges. Gift selections are subject to change and are based on available inventory available at time of purchase. Specific gift options are not guaranteed to be available at time of purchase. Gift with purchase options cannot be exchanged for another gift with purchase option after the selection is made.