There are jut a few shopping days left before Christmas, and if you are like most people, you are starting to feel that all too familiar holiday crunch time. So forget the everyday kind of gifts you saw at the discount store down the road, you're not going to find what you're searching for there. If you are looking for a unique Christmas gift for everyone on your list, Kirk Freeport is the place to be!
Kirk Freeport has a wide selection of duty-free products from world-class brands that will fit into any budget. Whether you're searching for unique Christmas gifts for significant other, friend or family member, you can rest assured that the Kirk Freeport elves have you covered this year.
FOR HER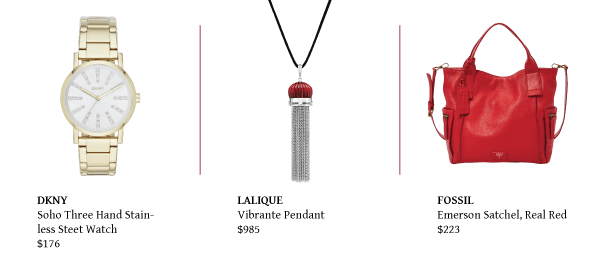 FOR HIM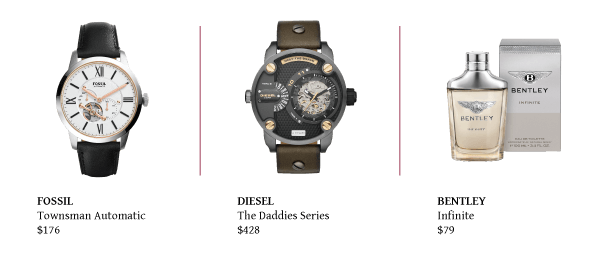 GIFTS UNDER $100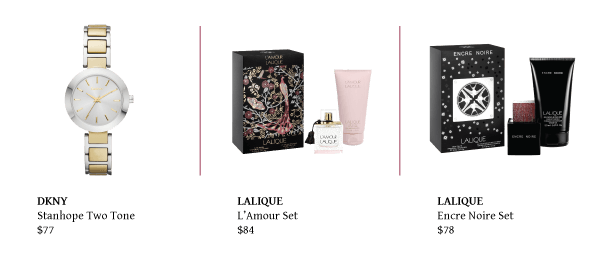 Our locations at The Strand and in George Town will be open late until Christmas Eve for those of you who like to leave it to the very last minute!
The Strand
19th December, 10am – 10pm
20th December, CLOSED
21st December, 10am – 10pm
22nd December, 10am – 10pm
23rd December, 10am – 11pm
24th December, 10am – 11pm
George Town Stores
19th December, 9am – 8pm
20th December, CLOSED
21st December, 9am – 6pm
22nd December, 9am – 8pm
23rd December, 9am – 10pm
24th December, 9am – 11pm