Bulgari Perfume
For over a century, Bulgari has been setting the standard for luxury. They're timeless, yet uniquely modern jewelry has distinguished them as one of the leading purveyors of beauty and style. Using the same principles applied to creating their jewels—innovation, design, and detail—Bulgari created a collection of perfumes that are equally as luxurious. Blending the contemporary with the classic, in bottles that are works of art, Bulgari fragrances are modern-day gems.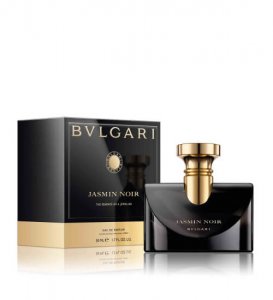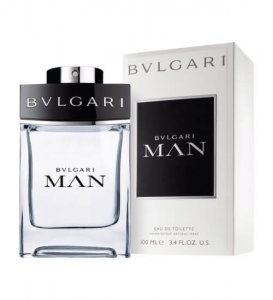 Bulgari Jewelry
Discover the timeless elegance of one of the world's most storied jewelry houses. Whether you want to commemorate a special occasion or simply show your love, the Bulgari brand offers a spellbinding collection of masterfully crafted gemstone jewelry, luxury watches to suit all tastes. Sparkling with Roman inspiration, each creation takes a contemporary twist on Italy's most iconic art and architecture. The result is sometimes gloriously colorful and stylistically audacious, but always memorable and instantly recognizable.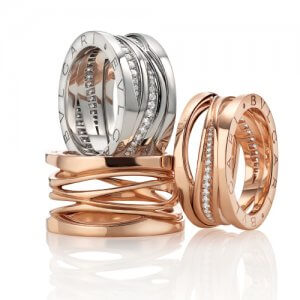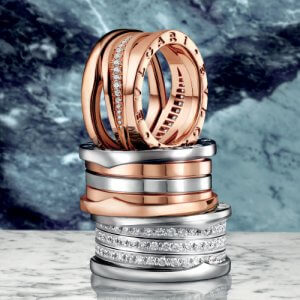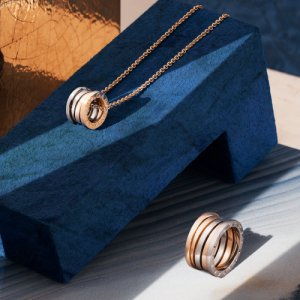 Surprise a loved one with a Kirk Freeport Gift Card, redeemable at any Kirk Freeport Store. Gift Cards can be purchased in-store or on line for collection at several convenient locations.
Buy now
Kirk Freeport hosts gift registries for upcoming weddings, anniversaries and any other celebration.
---
WEBPAYMENTS
Kirk Freeport can accept on-line payments by prior arrangement.
---
Got an Access Code? Enter it into field below to access the Gift Registry Page or your Personalised Web Payment Page.