Gucci Jewelry
Founded in Florence in 1921, Gucci is one of the world's leading luxury fashion brands, with a renowned reputation for creativity, innovation and Italian craftsmanship. Gucci is part of the Kering Group, a world leader in apparel jewelry and accessories that owns a portfolio of powerful luxury and sport and lifestyle brands.
Luxurious Jewelry Pieces from Gucci
Kirk Freeport is proud to be the Grand Cayman's leading source for beautifully crafted and highly sought-after Gucci Jewelry. Whether it be fine jewelry made from stunning diamonds, gold or white gold, silver jewelry and even upscale fashion jewelry that will truly elevate your ensemble for a perfect night out – Kirk Freeport delivers the very best selection of high-quality Gucci pieces to gift to that special someone.
Choose from timeless pieces like their classic silver bracelets, necklaces, earrings and bangles adorned with their oh-so-famous intertwined 'G's'. Or, opt for unique and ornate gold Gucci pieces. All of which are masterfully crafted and designed to let your oh-so bold personality shine.
The Most Stunning Collection of Gucci Jewelry in Grand Cayman
Make the most of your visit to the relaxing tropical paradise that is Grand Cayman with a visit to Kirk Freeport and commemorate your exotic getaway with a memorable jewelry piece from Gucci. Better yet, show that special someone just how much you care with a timeliness piece of jewelry from one of Italy's most famed jewelry brands.
Available in stores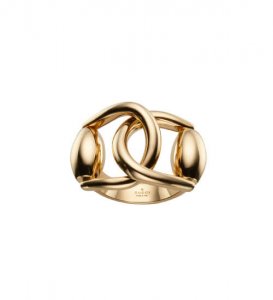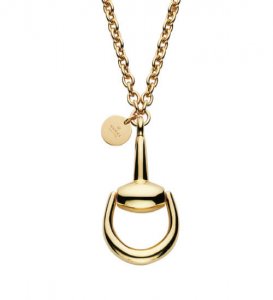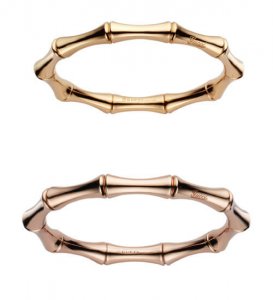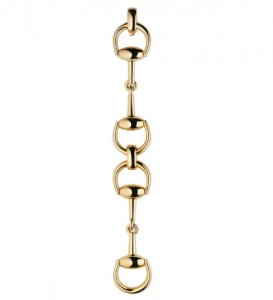 Gucci Perfume
The Gucci brand that has become synonymous with style and elegance was initially founded in 1921 in Florence, Italy. The very first Gucci fragrance was introduced for women in 1974 called 'Gucci No. 1', and since then, they have been a leader and innovator in the world of luxury perfumes. Today, Gucci is one of the world's leading luxury fashion brands with a reputation for innovative Italian craftsmanship. As a leader in luxury perfume and fragrances, Kirk Freeport is proud to carry a stunning selection of world-renowned Gucci fragrances for both women and men.
Unparalleled Fragrances for Men and Women
Today, Gucci is known for its outstanding beauty products and fragrances for both women and men. Offering an unmatched selection that lets you choose a Gucci scent that best suits your personality.
For women's fragrances, Gucci is known for their romantic, and delicate floral scents. Fresh fragrances that are reminiscent of gardens, green spaces and fresh morning dew. Few perfume brands can rival Gucci's exceptional balance of quality ingredients creating a delicate, yet unforgettable fragrances.
For men, Gucci has been cultivating and creating original scent profiles unseen before for men's fragrances. Gucci's fragrances for men combine scents from the natural elements, creating a series of men's cologne's that let the wearer truly stand out.
Exceptional Gucci Fragrances in Grand Cayman
Be sure to wrap up your Grand Cayman holiday with a perfume that genuinely encapsulates memories of warm beaches, fresh open spaces and crisp air. Visit Kirk Freeport for the very best selection of Gucci perfumes for both him and her and feel like you've returned to the islands every time you wear these unforgettable fragrances.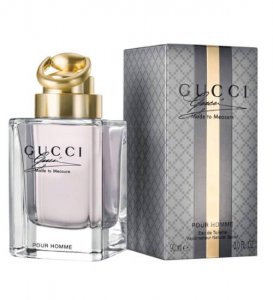 Gucci Watches
The Gucci company has paved their way into the luxury goods market and are now a world-renowned luxury brand. Creating some of the world's most sought-after luxury goods, including clothing, accessories, fragrances, jewelry and their oh-so-famous Gucci watches.
Stunning Luxury Watches for Both Men and Women
Gucci watches have proven to stand the test of time and are revered as timeless and classic timepieces by watch collectors and watch novices alike. A Gucci watch represents classic style and elegance and Gucci's premier watchmakers have been creating truly memorable timepieces for both women and men for decades.
Kirk Freeport proudly carries Grand Cayman's largest and most exquisite selection of luxury women's and men's Gucci watches. Whether you're looking for a bold statement piece to adorn your wrist or a time-honoured and classic watch you can wear and cherish for years to come. Gucci watches are crafted with industry-leading components such as gold, silver, leather stainless steel, diamond and even delicate gemstones.
Relive Your Grand Cayman Getaway with an Exceptional Gucci Timepiece
Relive the magic of your Cayman Island getaway for years to come with a classic Gucci watch for yourself or a special someone. Visit the Kirk Freeport stores for an unparalleled selection of Gucci timepieces and consult with our exceptionally qualified sales team to help you choose the Gucci watch to represent your unique sense of style.
Available in stores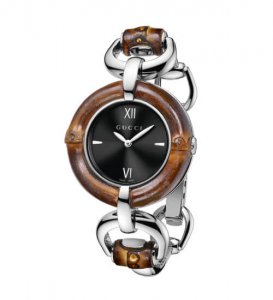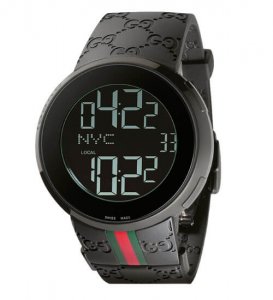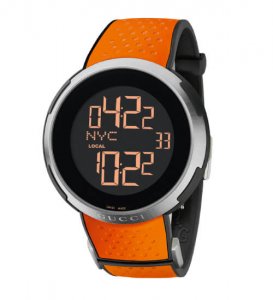 Surprise a loved one with a Kirk Freeport Gift Card, redeemable at any Kirk Freeport Store. Gift Cards can be purchased in-store or on line for collection at several convenient locations.
Buy now
Kirk Freeport hosts gift registries for upcoming weddings, anniversaries and any other celebration.
---
WEBPAYMENTS
Kirk Freeport can accept on-line payments by prior arrangement.
---
Got an Access Code? Enter it into field below to access the Gift Registry Page or your Personalised Web Payment Page.