Jean Paul Gaultier Fragrance
For more than 20 years, Jean Paul Gaultier has been championing personal style, dismantling common ideas of what should—and should not—be worn. Gaultier demolishes and reconstructs, dismantles and recycles, producing clothing that consistently thwarts convention. Regarding fragrance as the "first garment we wear," Gaultier's multitude of surprising, audacious, and sensual scents are crafted to express each wearer's personality. He creates fragrances intended to reveal the body, enhance the power of seduction with elegance, and speak the messages whispered by the skin. Browse our featured beauty products.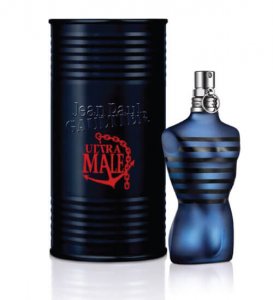 Surprise a loved one with a Kirk Freeport Gift Card, redeemable at any Kirk Freeport Store. Gift Cards can be purchased in-store or on line for collection at several convenient locations.
Buy now
Kirk Freeport hosts gift registries for upcoming weddings, anniversaries and any other celebration.
---
WEBPAYMENTS
Kirk Freeport can accept on-line payments by prior arrangement.
---
Got an Access Code? Enter it into field below to access the Gift Registry Page or your Personalised Web Payment Page.