0
1
2
3
4
5
6
7
8
9
10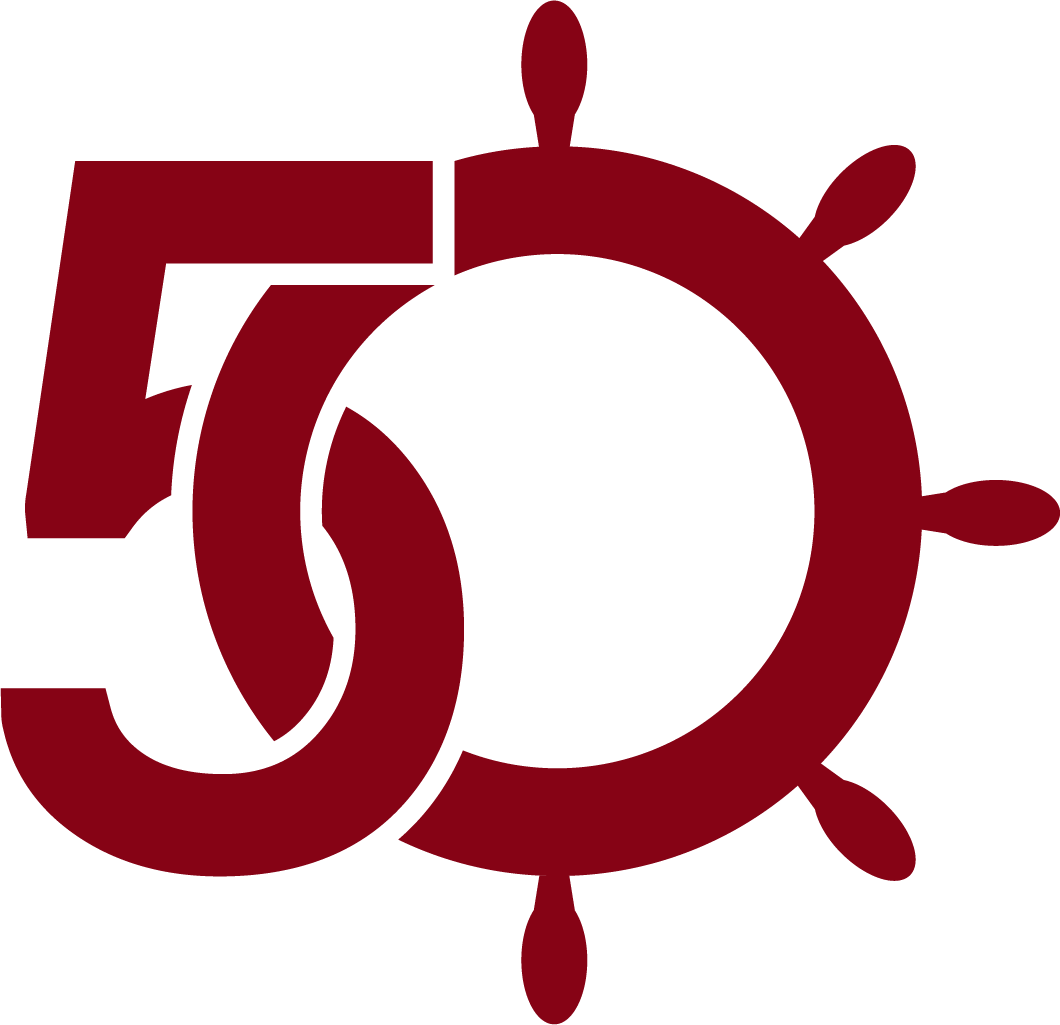 Cayman's Official Timekeeper since 1972
Kirk Freeport
IT ALL STARTED IN 1972
Captain Eldon Kirkconnell founded what we know today as Kirk Freeport. But back then, it was just a handful of jewelry counters in the community grocery store. It was that year that a countless number of stories began to be told in Cayman.
We have grown into the leading independent duty-free enterprise in the Caribbean, and as a way of thanks for sharing the last 50 years with us, we are giving back to the community in a number of ways.
If you are turning 50 this year we have a $50 gift card for you, and if you are celebrating a 50th wedding anniversary or higher then we have a $500 gift card for you. There is a different sweepstakes prize every month, gift with purchase, $50,000 earmarked for charities, and much more. Click through the link below and stay tuned on our social pages for more throughout the year.
From the Kirkconnell family and all the team at Kirk Freeport, we thank you.
Stores
We are the island's largest retailer with twenty-three stores in Grand Cayman including the Caribbean's largest at Bayshore Mall. Whether you are local to the islands or visiting us by air or by sea, you will find our stores to be convenient and accessible with locations in George Town, The Strand, The Westin and Owen Roberts International Airport.